Write a book : From the heart
Online Course - Self-Teach
With the self-teach course you will be a self starter who loves to learn in your way and to your timetable. This comprehensive course covers everything you will need to become a published author.
One brilliant book : 5 key areas
Plan And Outline - Find the right book, create the outline and flow, and chunk it all down so that it is easier to write.
Write The First Draft - Getting to first draft requires focus, setting priorities, mindset and writing...
Edit And Revise - Moving your first draft through a process to a point where it is ready to publish.
Publish And Launch - A wonderfully exciting stage that sees your book published and launched.
Productise - What else can you create from your book that will enable you to generate a sustainable income?
What we will cover:-
Your book plan
Understand how your book fits with your personal brand
Discover your books heart spot
Who your ideal reader is
Book outline
Chapter framework
Your book written
Your book proposal completed
Self-publish your book on Amazon
Launch and marketing plan
Productise - Know what other products and services you can create
If you have ever wondered how to get started on becoming a published author and writing a non-fiction book, then this course is for you.
Who is this course for?

One of the biggest things aspiring authors wonder about is not only how to write a brilliant book, but how to use it to build your brand and create a business you love.
A book is NOT a business card, a book is a brand asset and on this program you will learn how to write your best book for right now.

A book will help you to attract more paying clients, help you to sell your other products and services and position you as a thought leader.
It's designed specifically for people just like you
You may have the title executive, coach, leader, consultant, trainer, speaker and business owner – who may already be writing.You have a personal story, content and you have knowledge, skills and expertise. You want this book to leverage your knowledge, skills and expertise
You may be in a corporate role and looking to move into entrepreneurship. You know that writing a book and building your brand while still in your job will help you when you take the leap. You want your book to give you a head start.
Maybe you have a blog, or you contribute to Facebook or LinkedIn groups? You want to package your existing content into a book and raise your credibility.
It's not just about the book, it's about the impact you can have with a book
And it's about the transformation that you will go through as you write your book. Because you will change. You will gain clarity.
Writing a book is not just about the book. It's one of the most powerful personal development experiences you will have.
Which is why I will be by your side on this journey - t

o help you enjoy the process, celebrate and to support you.
What are you waiting for? Is this the year you are finally going to get your book finished?
Yes? Great you are in the right place. Enrol now and let's get that book out of your head, planned and written.
Course Curriculum
Welcome and getting started
Available in days
days after you enroll
The Publishing Process
Available in days
days after you enroll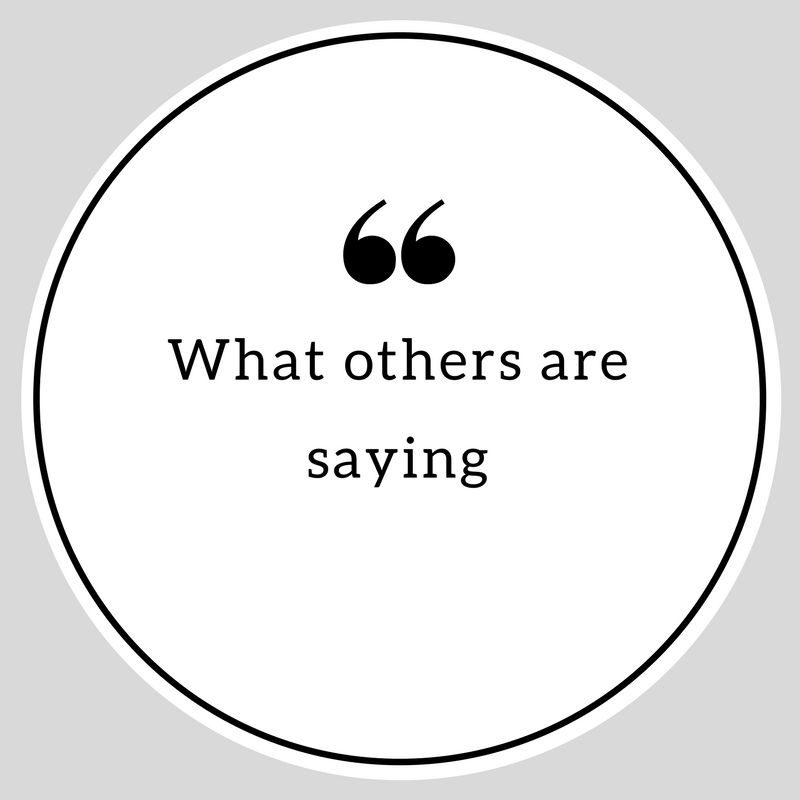 "This course is full of useful information, and a concrete plan to get you off your "dream-chair" and into goal-setting and ACTION. Structure is key, and this course spells it all out. Course is fantastic!"
"Dale gives you everything you need (including a huge amount of downloadable worksheets) to plan your book in a weekend, and she walks you through step by step. The only thing she doesn't do is write the book for you. But after this course you won't have any problems doing that yourself. I'm looking forward to putting it all into practice, thanks Dale!"
"I've taken away so many pointers from this course. It's very comprehensive and has helped me to break down the task of (at long last) writing my book. I already have quite a lot of content, but ran out of steam before completing it. I love the tips on how you can come up with more material (I'm not giving anything away here though). Thanks for such a comprehensive course."


"If you want to write a book but aren't sure how to make it happen, then this course will help you. Starting with proper planning, this course shows what to expect when writing your book, including tips on how long it will take to pull everything together. I've put much of what I learned into practice in writing my own book. Thanks Dale!"
"This course is incredibly thorough and leads you through a step by step process with easy to both understand and implement content to enable you to plan your book with ease. Dale clearly knows her stuff and my advice to anyone considering writing a book is to follow her process rather than try and do it alone."

"Having done this course and in practise with Dale herself on one of her live "Plan Your Non-Fiction Book in a Weekend" events, I thoroughly recommend it! I have a plan, and outline and 1 and a half chapters written in just 4 days (2 days doing the plan and 2 days working on it). Dale really knows her stuff and logically takes you through the steps to get your plan done - in a weekend! I really is possible with Dale's guidance! I have no hesitation in recommending this course on here, and will continue to use it as I process through my book. Thanks Dale"

Your Instructor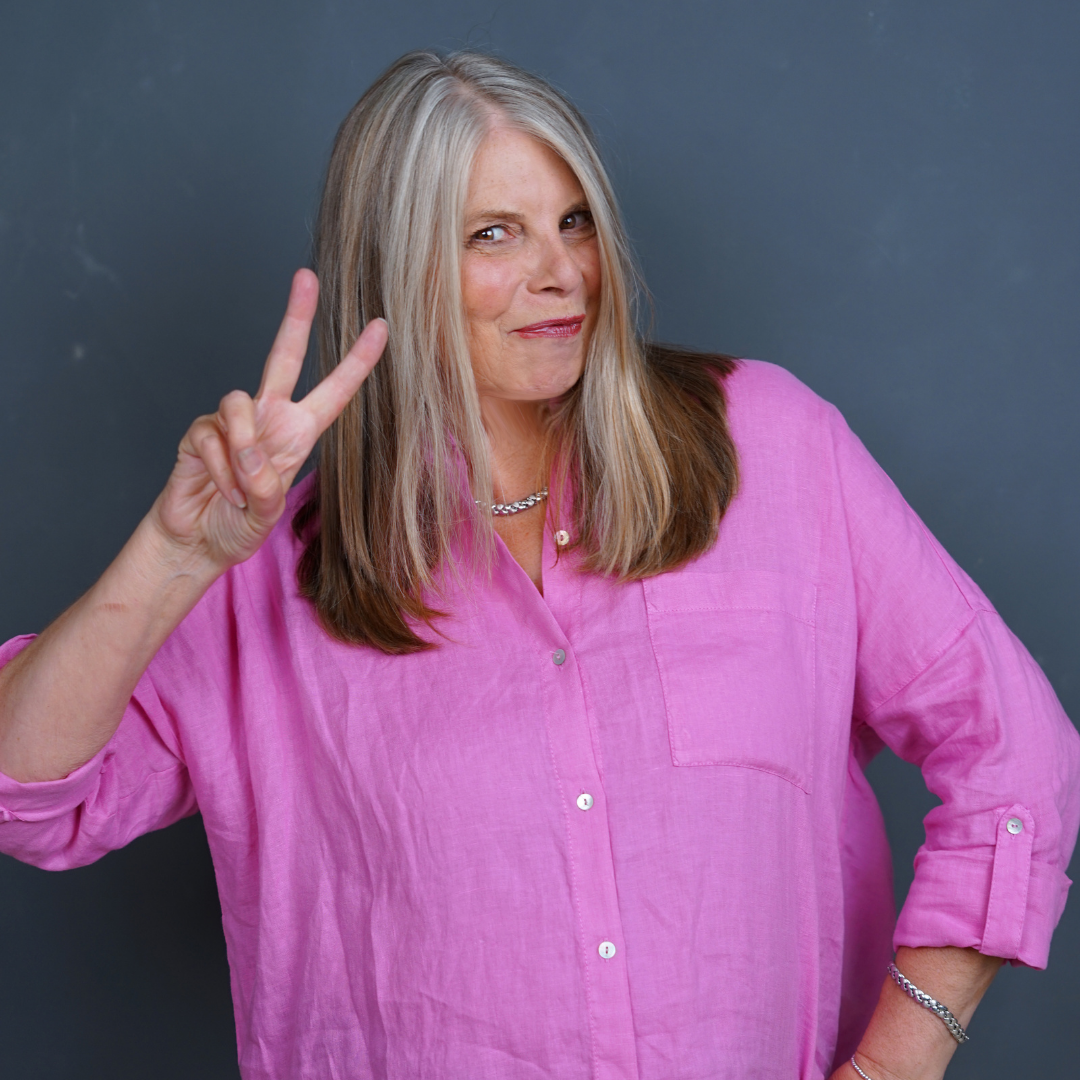 Coach, Writer, Author.
Turn your story, purpose and knowledge into products to build your brand, make a difference and leave your legacy

I want to inspire people to get connected to their hearts. Use their story to uncover their reason for being. For those people to become an inspiration and show others what is possible in the world.
My role is to inspire you to turn your story, discover your reason for being and to create profitable products
Do you have a story that you want to turn into a self-help book? Do you want to inspire others, create change and leave your legacy? My role is to teach and guide you to ignite your success by showing you how to discover the right story to share and your purpose so that you can create your signature blueprint and design a set of products and services that your customers will love.
I want to inspire you to do the things you love, which impact your customers and enable you to leave your legacy. You will go from no idea to THE idea, have your signature blueprint designed, develop ONE key piece of content and will know how to repurpose your content into many things, such as:
Lead magnet

E-book
Blogs
Self-published book
Mini-course
Challenge
Course
Program
Retreat
Webinars
Workshops
Coaching services
I am a great believer in creating ONE piece of content and repurposing it many times. This is about being efficient, productive and sharing your message in a consistent way. Together we creatively explore what you want to create and how to do this so that it works for you.
Author of:-
Manifesting Magic
Ignite your success
Love to journal journaling series
Writing to Heal
Plan your non-fiction book in a weekend
Navigate - Executive Leadership Journey (Part 1 and 2)

I adore working with inspirational, enthusiastic, energetic people with strong messages. People who want to make a difference. I would love to become part of your onward journey, the one that sees you finding your voice, becoming the best version of you and rocking that out to the world.
My passion is helping you to discover the stories inside of you, and help you to share these so that you can leave your legacy, heal, share your inspirational message, have fun, and have a life that really rocks.
I have a background in energy medicine, healing, writing, professional training, executive coaching and book coaching.
So who am I?
I have been described in many ways - enthusiastic, high energy, inspirational, motivation and fun. I have also been described as quirky and beautifully eccentric, which I do indeed take as a compliment. What you get is what you see. What I want for you, is to own who you are and to share your gifts with the world.
In between drinking white tea, experimenting with recipes and walking the loves of my life - Ferdy dog (RIP), Marley Moo & Angel, I can be found writing. And I do a bit of abstract arty stuff with wire and wool.
Qualifications and other stuff
MBA
ILM (institute of Leadership & Management) Level 7 Executive Coach & Mentor
NLP Practitioner
Reiki 1,2 & Angelic
Crystal Therapist
Nutritional Healing Therapist (Naturopathic)
Thank you for choosing to take this course, 'WRITE'. This course is designed so that get your book written and published.
You will be guided through sets of activities which will be fun and sometimes challenging. Do what you can, because you can always come back and refine them later.
The process that you will be taken through works and it is the one I use with my 1-2-1 clients.
Please do enjoy the course and let me know how you get on.

Kind regards



Dale
Thank you for choosing to take this course, 'WRITE'. This course is designed so that get your book written and published.
You will be guided through sets of activities which will be fun and sometimes challenging. Do what you can, because you can always come back and refine them later.
The process that you will be taken through works and it is the one I use with my 1-2-1 clients.
Please do enjoy the course and let me know how you get on.

Kind regards



Dale