Overcoming Anxiety
Just because life can seem a little wonky, it doesn't me that you have to stay stuck in the treacle!
Are you worried, stressed, or super stressed and is anxiety biting you on the bum faster than a speeding train?
Our world seems to be more chaotic than ever before.
So many people are feeling irritable, tired, grumpy, anxious, overwhelmed, fearful, demotivated, and downright fed up.
Perhaps some of these are cropping up?
Tension at work
Worry about health
Not getting it 'right'
Not enough hours in the day
Problems with boss/co-workers
Lack of funds to cover basic needs
Demands from children
Being overcommitted
Lack of energy
Needing to be in two places at once
Or perhaps, some of these?
Always feeling angry and lack of patience
Binge eating, emotional eating or eating rubbish for the sake of it
Binging on Netflix or Facebook
Constant feeling of being overwhelmed
Depression
Dramatic mood swings (emotional flipping)
Easily annoyed or irritable
Feel like crying for no apparent reason
Feeling like something awful is going to happen
Felt nervous or on edge
Have no feelings about things you used to
Not able to sleep, frequently waking up and other sleep disturbances
Not feeling like yourself, detached from loved ones, emotionally numb
Restless and can't sit still, but don't know what to do with yourself
Trouble relaxing
You feel like you are under pressure all the time
And right now you have tried all kinds of things to chill or calm your overthinking mind.
So far, nothing seems to work. You feel trapped and in an endless cycle of mithering and overthinking. The biscuit barrel looks ever more inviting as a safe space to hide.
All most of us want is to be happy to be us and find a place of peace and contentment within.

Yet, many of us are plagued with worrying thoughts. Some of these are constant, some crop up when triggered by something, and some even show up in your dreams. Your anxiety will show up as a range of symptoms which are unique to you. Yes, they may seem the same as others, but how you experience life is never the same as someone else.
When anxiety shows up, it is an invitation to pause, take a note of where we are and to assess what we need. What might you notice about your thoughts, emotions, physical body and your behaviour?
Anxiety, in itself, isn't the biggest part of the problem. The problem is when it stops you in your tracks from doing something that could otherwise enrich your life.
Learning how to manage your thoughts, emotions, physical body, and behaviour will enable you to better understand you. From here, you will be able to make changes that bring you peace, contentment and sense that you are happy to be you.
In this seven week course, I'm inviting you to schedule in 10-20 minutes each day to take one of the lectures. This is what you will be doing:
Week one – Understanding stress and anxiety
This week you will start to raise your awareness. Do the PH balance of experiences exercise and use this to notice what acid and alkalising experiences you have in a typical week.
Week two to three - Thoughts, emotions, physical body and your behaviour
Spend this next two weeks learning more about your thoughts, emotions, physical body and your behaviour.
Week four – The Chakras and your energy
This is possibly something new to you and will certainly raise your awareness to how your energy affects everything. This week is taking your time to become more aware of what is going on and looking at possible roots and pathways. Use the chakras to bring some balance to your life.
Weeks five to seven – Practicing the toolkit
The next few weeks are all about practising the toolkit and making sure you have ways to start your day well, tools to call on during the day and a way to end the day well.
We will go through things that you can do at various times of the day to set the day up well, how to come back to a place of being during the day and how to end the day reflecting with a sense of gratitude for all that you have learned and experienced.

In addition, there are writing, breathing and energy exercises, all designed to support you as you learn to accept what is going on and discover more about you.
This course is not about positive thinking and just being happy, it is more a set of tools that support you no matter when anxiety turns up.
---
Bonuses
BONUS 1
28 day introduction to journaling
Just in case journaling has eluded you and you have found it a struggle. This course has been designed to help you to kickstart your journaling habit.
BONUS 2
Working with your heart
Once the course is over. This bonus workbook - Working with your heart is a series of ideas and tools to enable you to practice self-love, kindness and compassion to yourself and is a lovely way to move forward.
BONUS 3
Your best year
And finally your last bonus, your best year workbook - this is setting goals and moving forward
---
Why did I write this course?
Unusually for me, I found that when lockdown came, things – stuff – cropped up for me that took me out of my comfort zone. As a regular journaler and someone who works with energy and nature, I was pleased that I had a toolkit available to me. However, I also found that simple things like being able to visit or not, my mum, created a level of anxiety that I had not experienced before. As I become more aware and awake to not only myself but friends and clients, I knew I needed to share ways to cope and potentially overcome unhelpful thoughts, emotions, physical symptoms and behaviours. I was taken out of my comfort zone a few times, and I am grateful for the lessons and gifts that came from those moments.
The course
This seven week course has been designed to give you a set of day to day tools that will enable and empower you when anxiety strikes.
Your Instructor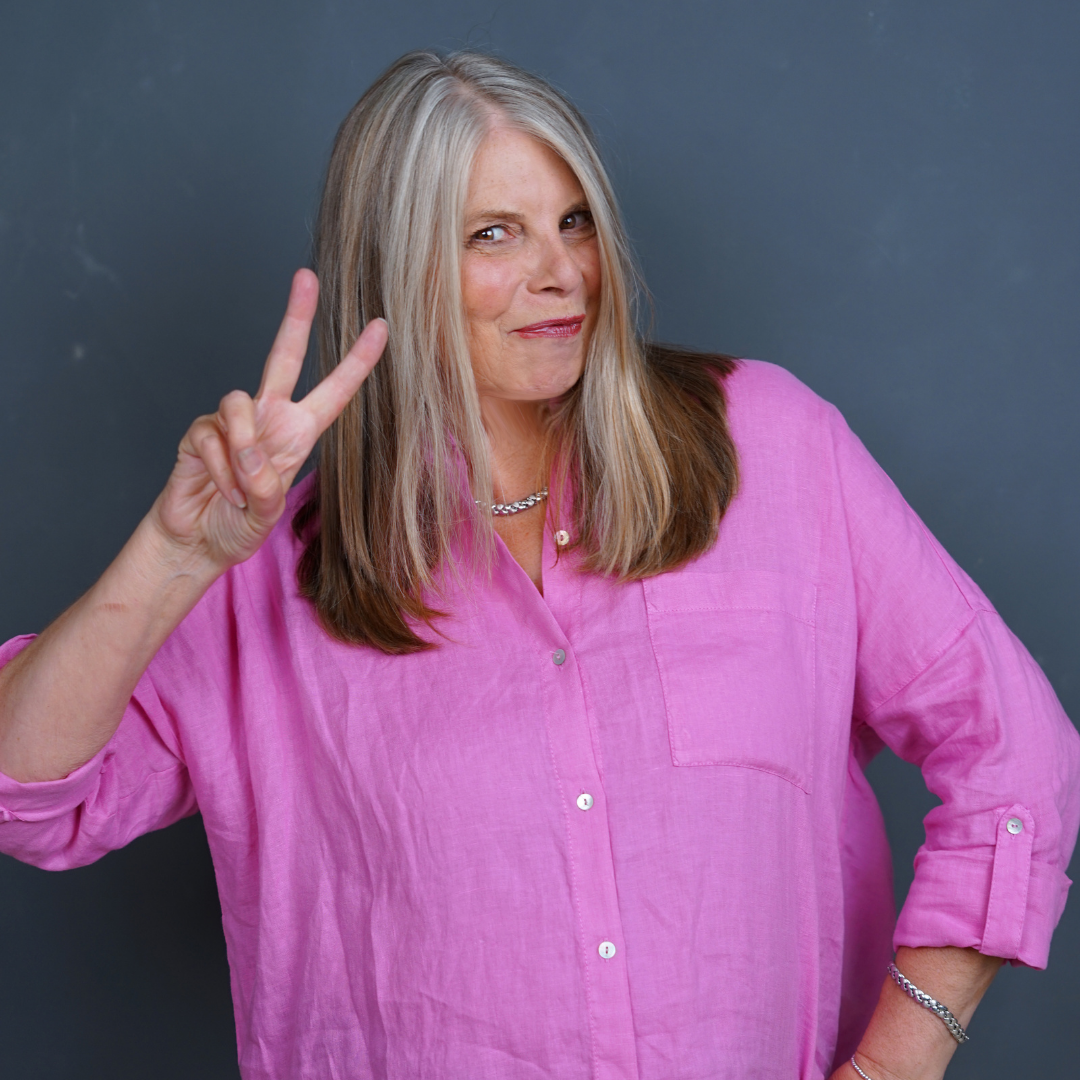 Dale Darley, AKA The Word Alchemist.
Dale is a prolific writer and journaler. She teaches others how to write to heal and then how to heal others through your writing. She has used writing to heal for understanding and healing the effects of childhood trauma, narcissistic relationships and illness. Writing has supported Dale in her journey to love herself and refind her wild.

//GET IN TOUCH

// BOOKS
Writing To Heal
Love to journal journaling series
Plan your non-fiction book in a weekend
Navigate - Executive Leadership Journey (Part 1 and 2)

So who am I?

I have been described in many ways - enthusiastic, high energy, inspirational, motivation and fun. I have also been described as quirky and beautifully eccentric, which I do indeed take as a compliment. What you get is what you see. What I want for you, is to own who you are and to share your gifts with the world.
In between drinking white tea, experimenting with recipes and walking the loves of my life - Ferdy dog (RIP), Marley Moo & Angel, I can be found writing. And I do a bit of abstract arty stuff with wire and wool.
Qualifications and other stuff
MBA
ILM (institute of Leadership & Management) Level 7 Executive Coach & Mentor
NLP Practitioner
Reiki 1,2 & Angelic
Crystal Therapist
Nutritional Healing Therapist (Naturopathic)
Course Curriculum
Welcome to Overcoming Anxiety
Available in days
days after you enroll
Getting started
Available in days
days after you enroll
Let's talk anxiety and stress
Available in days
days after you enroll
Frequently Asked Questions
When does the course start and finish?
The course starts now and never ends! It is a completely self-paced online course - you decide when you start and when you finish.
How long do I have access to the course?
How does lifetime access sound? After enrolling, you have unlimited access to this course for as long as you like - across any and all devices you own.
What if I am unhappy with the course?
We would never want you to be unhappy! If you are unsatisfied with your purchase, contact us in the first 30 days and we will give you a full refund.