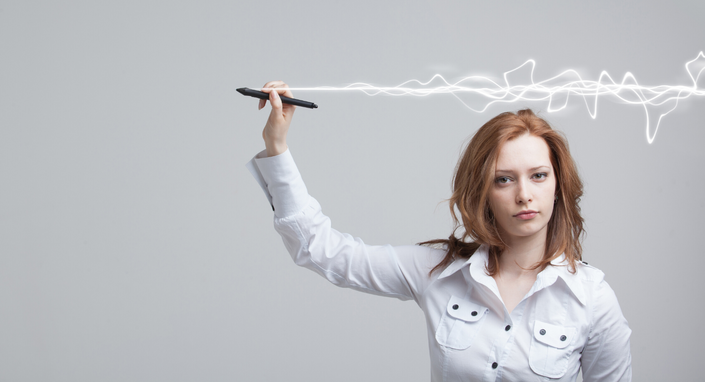 Manifesting Magic LIVE
Come on a magical adventure into manifesting magic and create a magical life
Enroll in Course
Change your life join Manifesting Magic and create a magical life
What is it, you most desire?
Do you set goals every new moon, month, quarter or year that never get realised?'
Do you start with a lot of excitement about the possibilities of what you can manifest, but then nothing happens?
Do you create a manifesting - this is what I want Universe - list month after month and never receive what you want?
Do you want to learn how to be open to receiving what you want?
Do you want to manifest your hearts desires?
I found that when I focused my energy and intention differently and was open to receiving, things started to happen, and I liked it. It felt magical.
Don't give up, reframe and focus in a different way. What you want and need is there, it is simply how you approach what you want.
Manifesting Magic isn't about TRICKS or the EGO, it is about ENERGY and who you BECOME on the way to getting what you WANT.
The Universe (God, Grace, Spirit) is always listening and wants to work with you to support in you in getting what you WANT and NEED.
These are the magical steps that I discovered worked for me and will work for you:
Being in alignment with your best self
Embodying Self-Love
Balancing and working with energy
Discovering Your 'Happy To Be Me' Factor
Knowing what you want and need, and how that can bring you inner peace
Knowing why you what you do and what that would bring
Focusing on creating A Life That You Love
Having fun
We start on April 8th - enrollment opens in March
Join me for the adventure of your life. Let's manifest what I call a bucket list for your soul (goals, desires and intentions) and create a life that you love.
We will be working as a group and supporting each other every day. You will have access to this course - which is yours to keep, our community which is your sacred space.
The world is a reflection of you. We are vibrational beings and like attracts like. Manifesting Magic is the foundation from which you can create a life that you love.
It starts within and radiates out. Where you can connect the pieces of who you are, how you are being, what you do, why you do what you do. It's where you bring into being everything you desire to make your life magical.
Now is the time to create magic.
I've created a program which focuses on:
Learn how to manifest magic and experience more of what you want
Learn about your energy centres, breathing and meditation
Get to know and love yourself so that you can have the confidence to create a fulfilling and purposeful life
Create a bucket list for your soul and know how to get what you want
Go on a vision quest
Know how to connect to spirit and hear the whispers of your soul
Find inner peace and contentment
Re-magic your life and know what living a magical life means for you
Understand how to break free from limiting beliefs
Learn how to let go of struggle and live a life of ease
Understand how to find purpose in the every day
Experience being happy to be you
Creating a life that you love
What do you get?
Option 1
Manifesting Magic 8 week live program
Private Sacred Space
Weekly Circles and Q&A
Manifesting Magic online course
Journals and workbooks
Meditations
Click here to enroll in the BETA program
Option 2
Why join?
Whether you're a coach, therapist or healer trying to get more clients, a businesswoman trying to sell more products and services, trying to find love, wanting to manifest more money, wanting to improve your health or anything else, this course is for you.
I'm here to help you stay inspired, motivated and aligned to your desires.
You'll learn a wide variety of practices and strategies to help you to stay grounded, connected to your heart, manifesting magic and being happy to be you
You'll become aware of how you use your energy
You'll have lots of ideas and a processes to help you engage with how to get what you want
You'll create and work on your bucket list for your soul
You'll be able to go on and apply these skills to other areas of your life
You'll develop confidence in yourself and know what you really want
You'll get my support and encouragement
The energy in this program will improve every area of your life
The key to success in manifesting magic comes from trying different things and finding what best works for you.
What else?
You'll be accessing my program and principles for breaking free from what holds you back, discovering who you are and what your heart and soul desires.
On this program you will feel more grounded, connected to your heart, positive, calm, confident, centred and in control. You will have a much greater understanding of your mind, heart, energy and how you hold the power. You will learn how to stop negative thoughts right when they first occur.
Why have I developed this?
Over the past few years, I've wanted to create an experience that would bring inner peace to the lives of my customers while helping them to create what they truly want from a heart perspective.
When I left a dreadful marriage and traveled to another country, I couldn't have foreseen all of the health issues that would come about because I allowed my unexpressed emotions to manifest. I've been through many health and life issues and have worked on each using a variety of tools, which I now teach.
Going through the tough times taught me about who I am, what I want to create, how to get to the root of what has been wrong and helped me to believe in magic. I have manifested magic, discovered my happy to be me factor and found inner peace.

When I hit rock bottom, and the dark night of the soul, I knew the only way was up. I found my superpower - resilience. You will have yours too.
Today I live in the peace of the hills in Spain with my three furry friends. Every day I wake with a smile on my face. My body is grateful for how I love, honour and respect her. And most of all I love who I have become.
Sure there are things that I want and I work on them one at a time. I place my focus and take action. When I place my trust in the Universe and spirit I can be sure that they are right by my side supporting me.
Bringing Manifesting Magic to my customers has been on my mind for years. I have so much passion about teaching what I know and I want you to find that place within you that has been calling to be seen for years.

I developed my own manifesting magic process and now I want to share it with you.
Through this, I've completely changed my life for the better. I know what works. I can tell you that the secret lies in taking it back to the basics. Creating the life of your dreams is so much simpler than you think.
It's not the time to give up. It's time to learn a new way of thinking, being and doing. It's time to unleash the calling that you are meant for more.

Welcome to manifesting magic in your life.
Your Instructor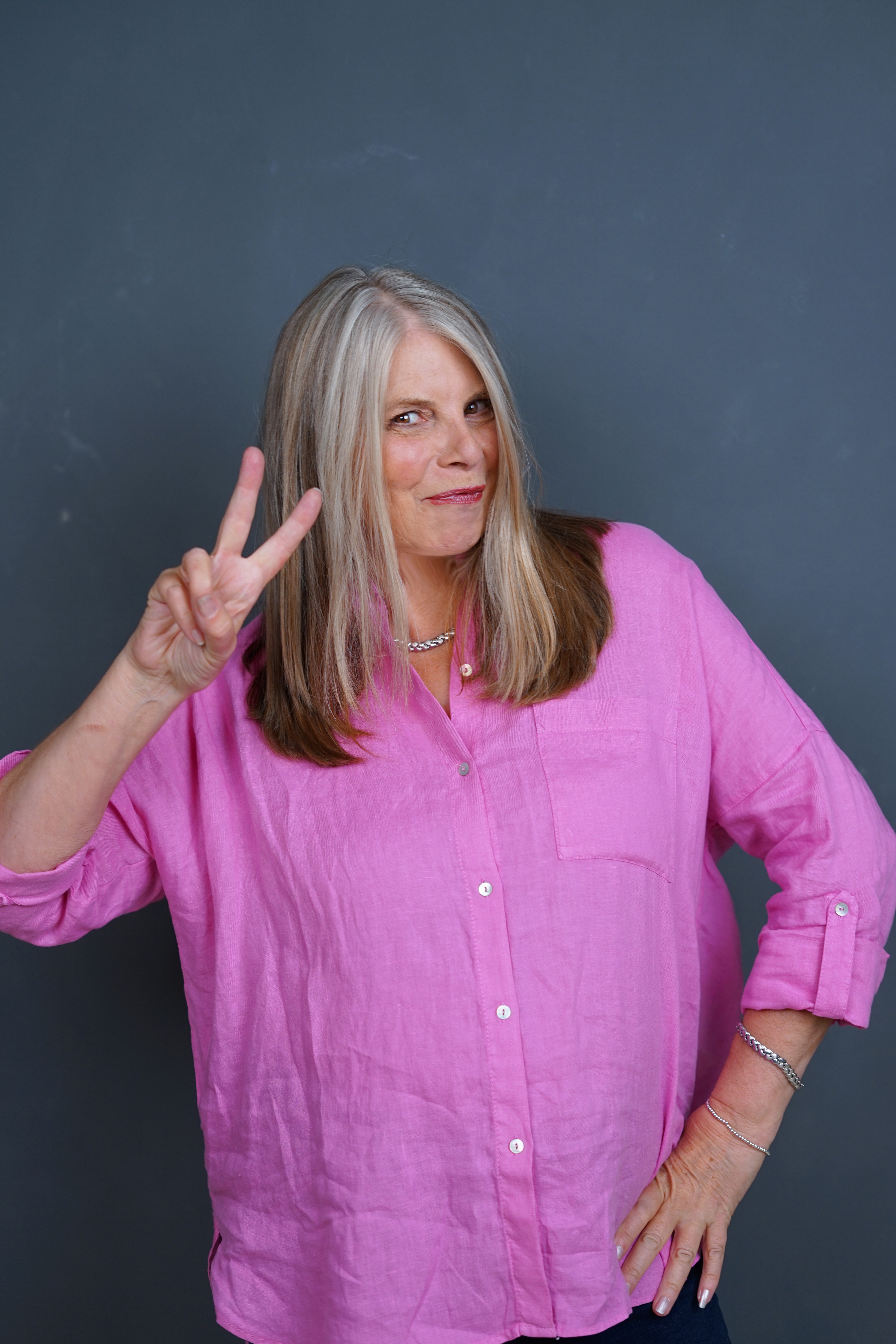 Coach, Writer, Author.
My role is to inspire you to do the things you love, be all that you can be and support you to find ways in which you can leave your legacy.
Together we explore what you want to create and how to do this so that it works for you.
Author of:-
Love to journal journaling series
Writing to Heal
Plan your non-fiction book in a weekend
Navigate - Executive Leadership Journey (Part 1 and 2)
I adore working with inspirational, enthusiastic, energetic people with strong messages. People who want to make a difference. I would love to become part of your onward journey, the one that sees you finding your voice, becoming the best version of you and rocking that out to the world.
My passion is helping you to discover the stories inside of you, helping you to share these and leave your legacy and inspirational message.
I have a background in energy medicine, healing, writing, professional training, executive coaching and book coaching.
So who am I?
I have been described in many ways - enthusiastic, high energy, inspirational, motivation and fun. I have also been described as quirky and beautifully eccentric, which I do indeed take as a compliment. What you get is what you see. What I want for you, is to own who you are and to share your gifts with the world.
In between drinking white tea, experimenting with recipes and walking the loves of my life - Ferdy dog, Marley Moo & Angel, I can be found writing. And I do a bit of abstract arty stuff with wire and wool.
Qualifications and other stuff
MBA
ILM (institute of Leadership & Management) Level 7 Executive Coach & Mentor
NLP Practitioner
Reiki 1,2 & Angelic
Crystal Therapist
Frequently Asked Questions
When does the course start and finish?
The course starts quarterly and never ends! It is a group program, combined with self-paced online course. You stay for as long as you want.
How long do I have access to the course?
How does lifetime access sound? After enrolling, you have unlimited access to this course for as long as you like - across any and all devices you own.
What if I am unhappy with the course?
We would never want you to be unhappy! If you are unsatisfied with your purchase, contact us in the first 30 days and we will give you a full refund.